Selected Projects
Completely provided for our Clients
Discover some of the over 150 investments
which we had an honor to complete in Poland and abroad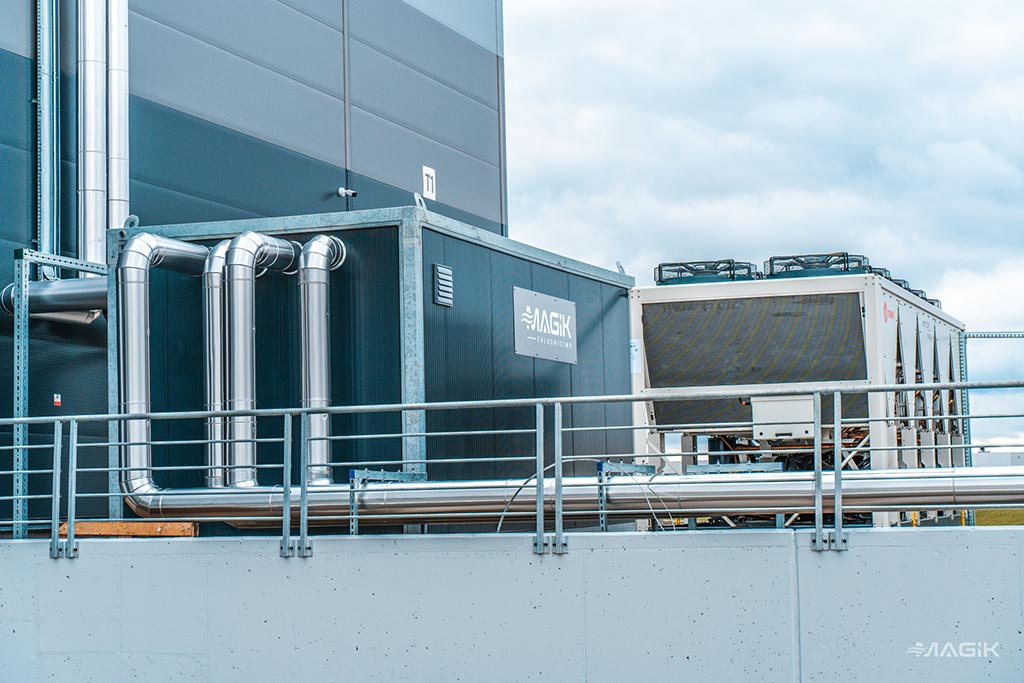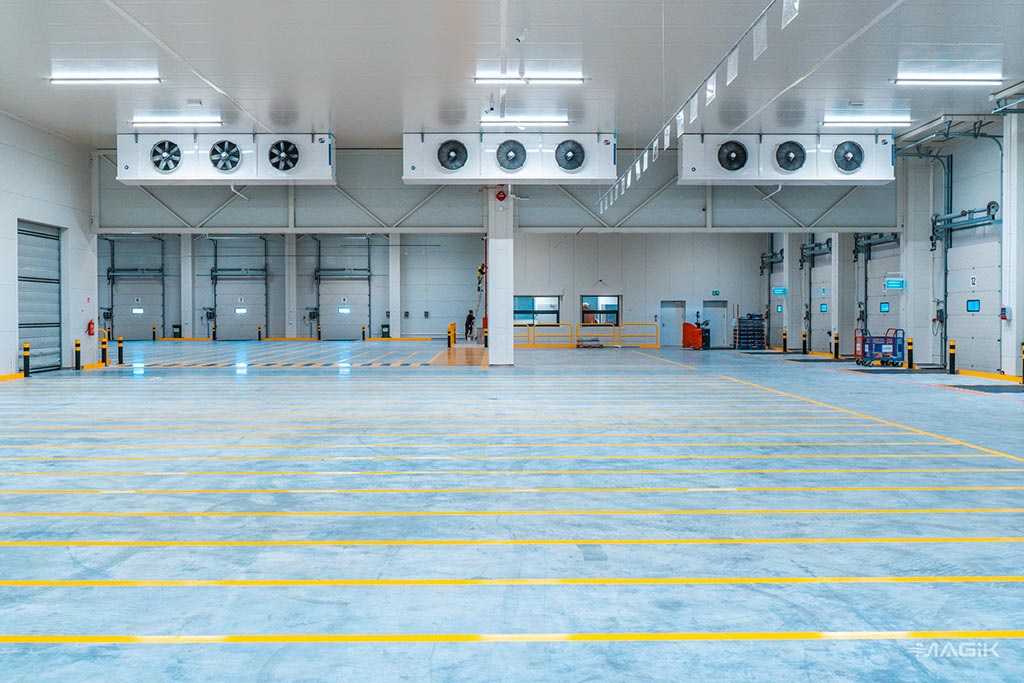 Green Factory Robakowo
Robakowo (Poznań), Poland
Green Factory are companies with modern warehouses and production facilities. Originally, Green Factory handled the production and sale of fresh vegetables. In 2021, we completed a comprehensive, effective and environmentally friendly technological system in another facility for this Client.
---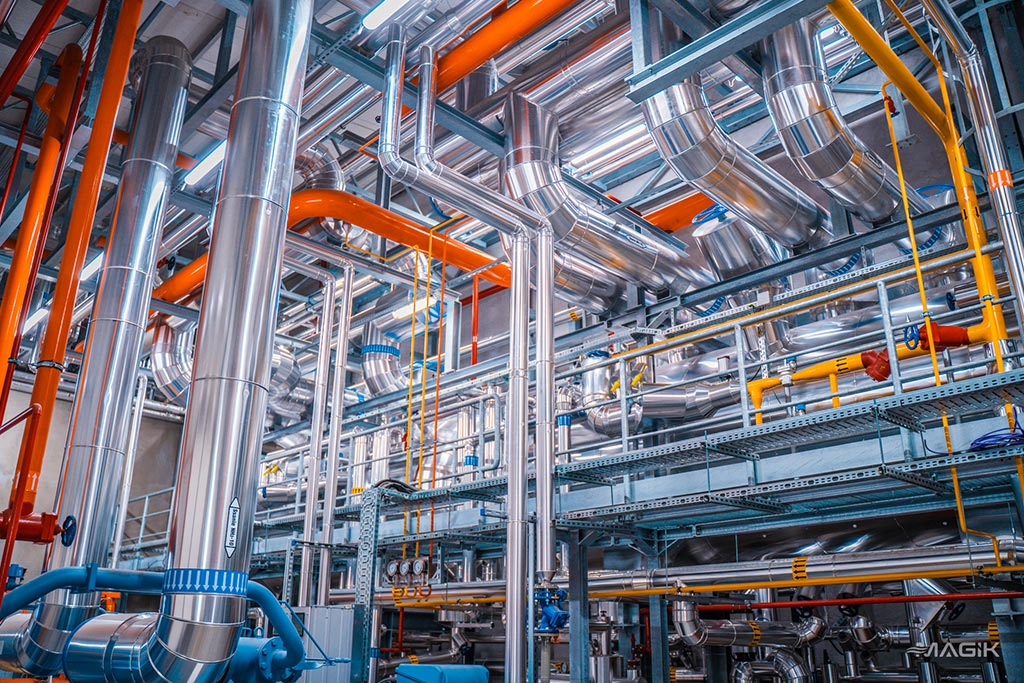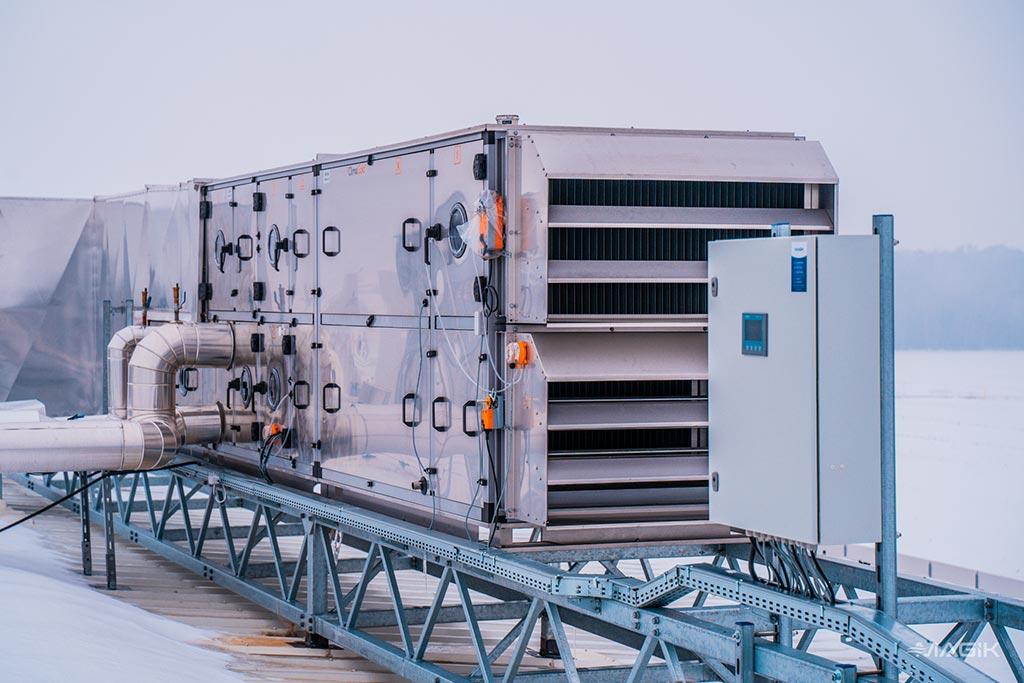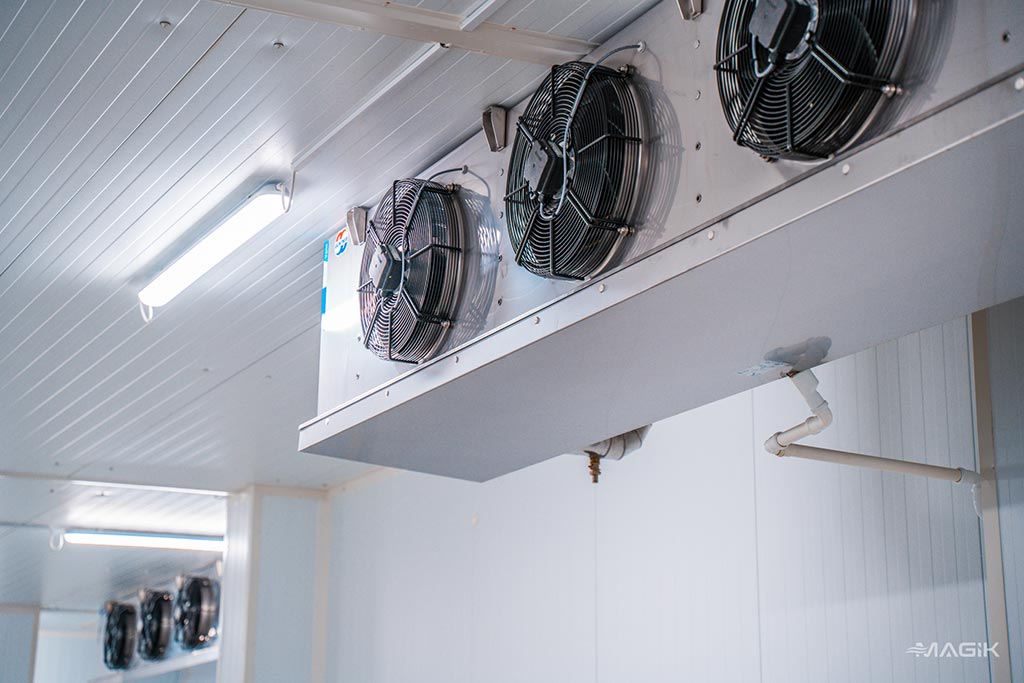 Meat Processing Plant Wierzejki
Płudy, Poland
Meat processing plant Wierzejki is one of the largest enterprises of this type in Podlasie region. The company handles the slaughter, cutting and production of a wide range of meat and its processed meat products, delicatessen products and their sales. In 2021, in a consortium with Montostal, we completed a comprehensive technologicalsystem installation in the newly created production facility.
---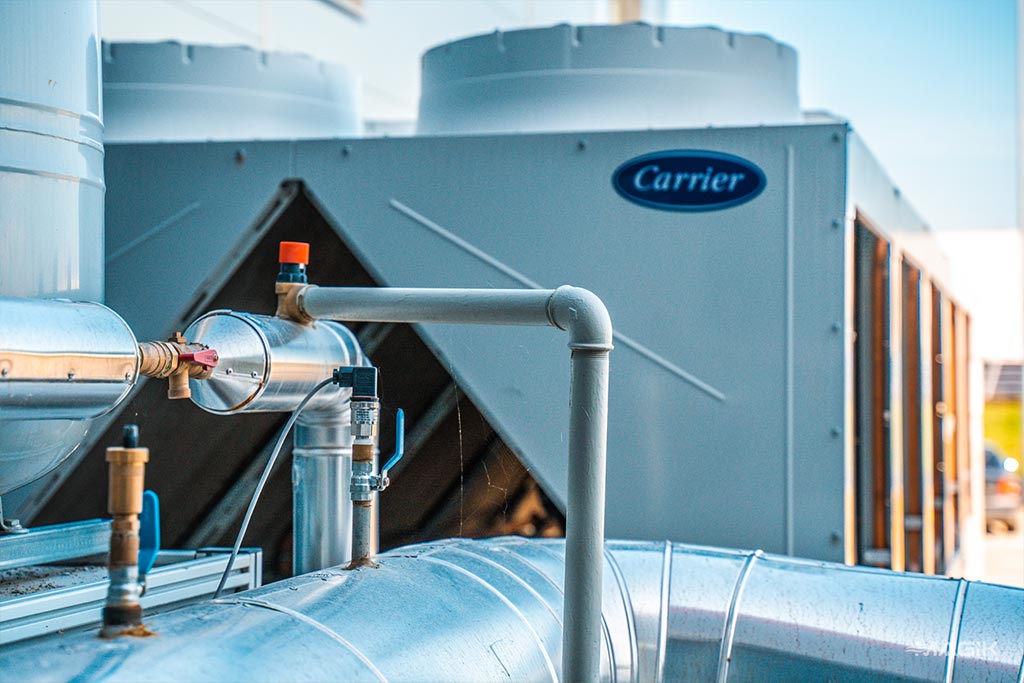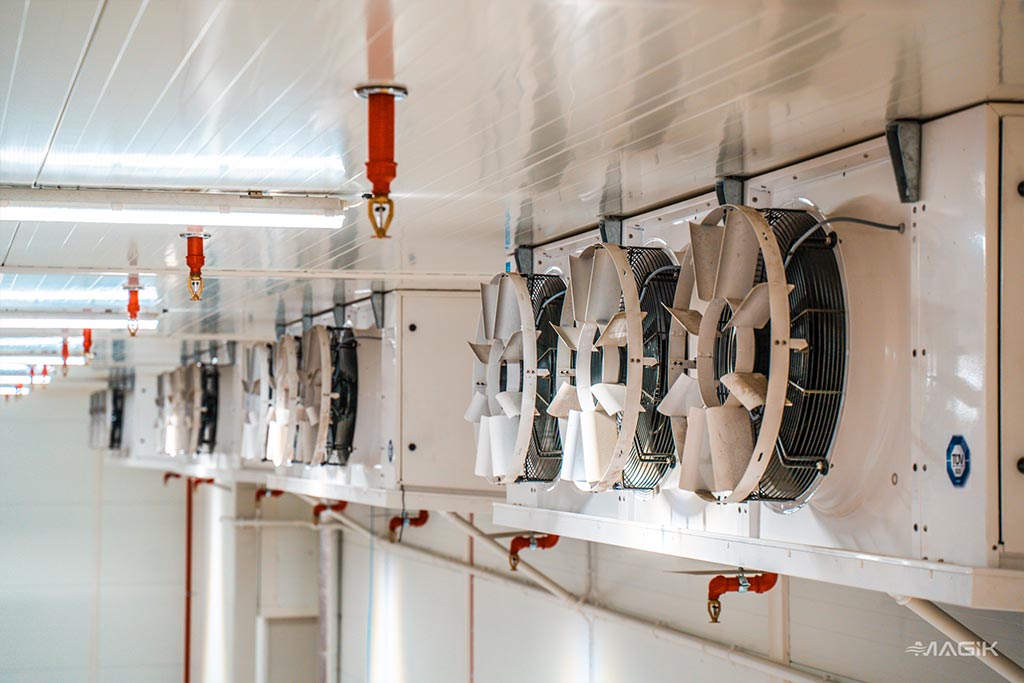 Green Factory Błonie
Błonie, Poland
Since 2015, the company has been focusing only on products in the Ready to Eat category, gradually expanding its range with new product lines, including private label products. In 2020, we completed the technological systems installation in the logistics center for handling vegetable processes.
---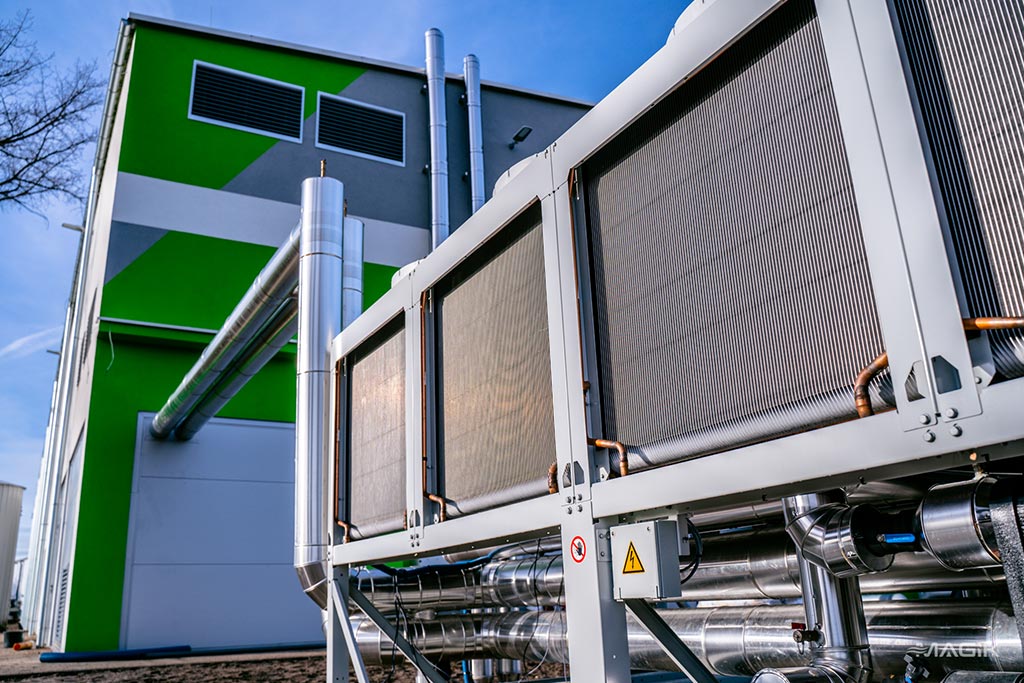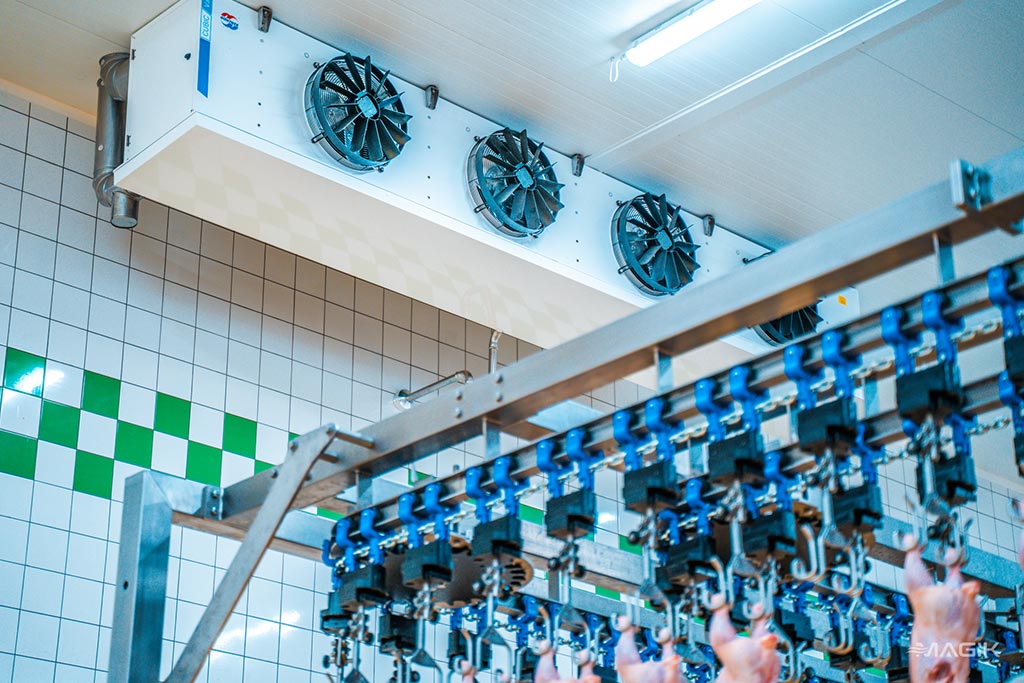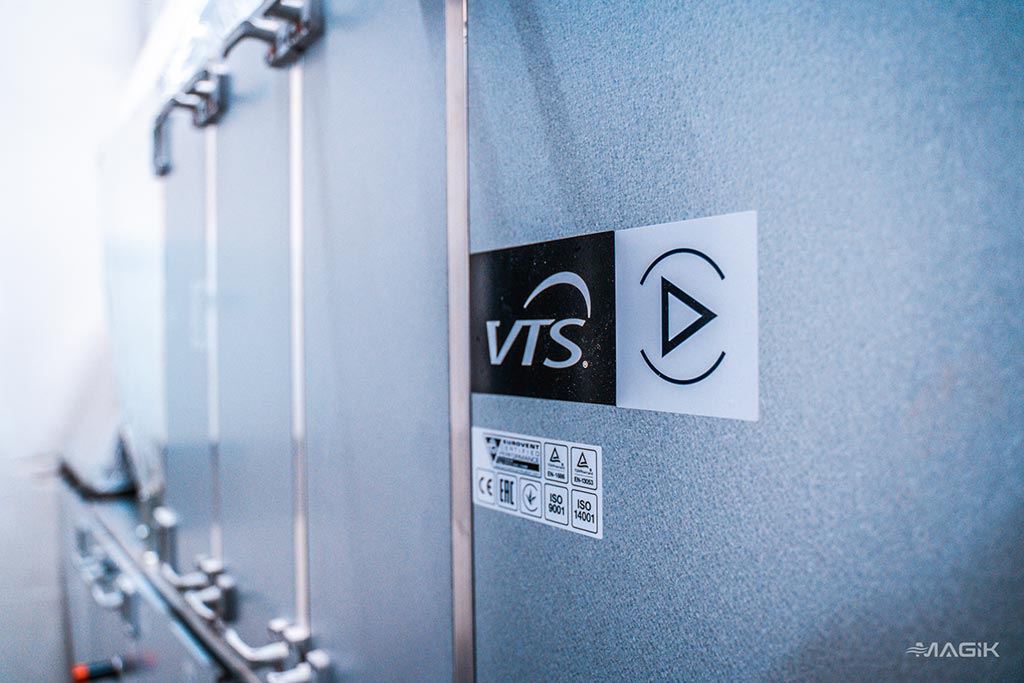 Meat Processing Plant Jazyniec
Jażyniec, Poland
Meat Processing Plant Jazyniec is a modern and constantly developing company. In 2020, we completed design and installation work related to the technological systems installation during the construction of new production facilities and reconstruction of the existing ones.
---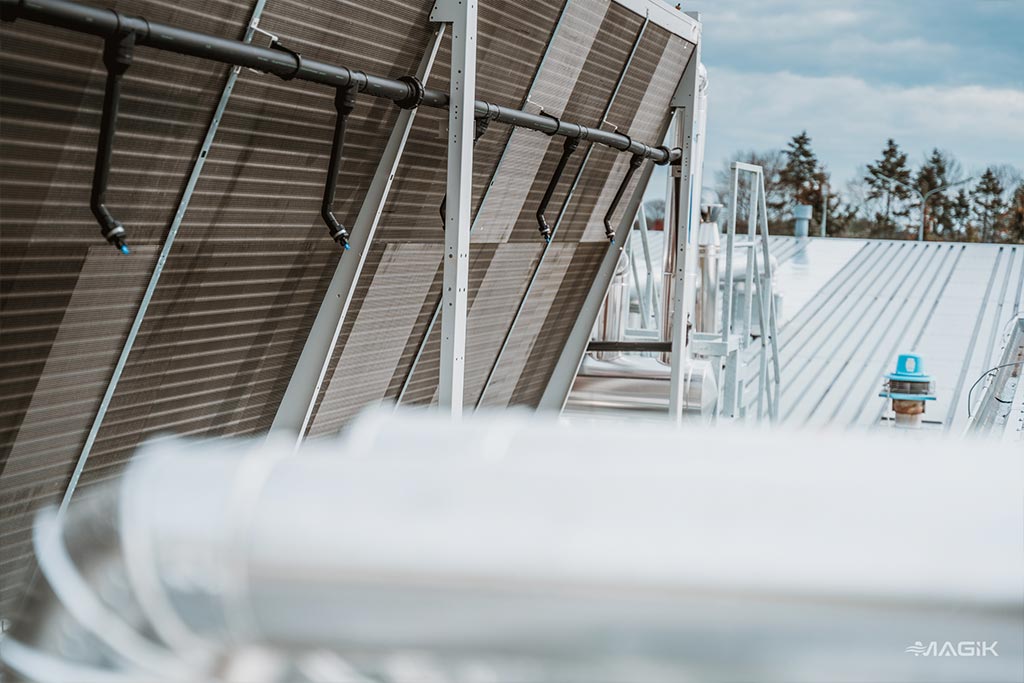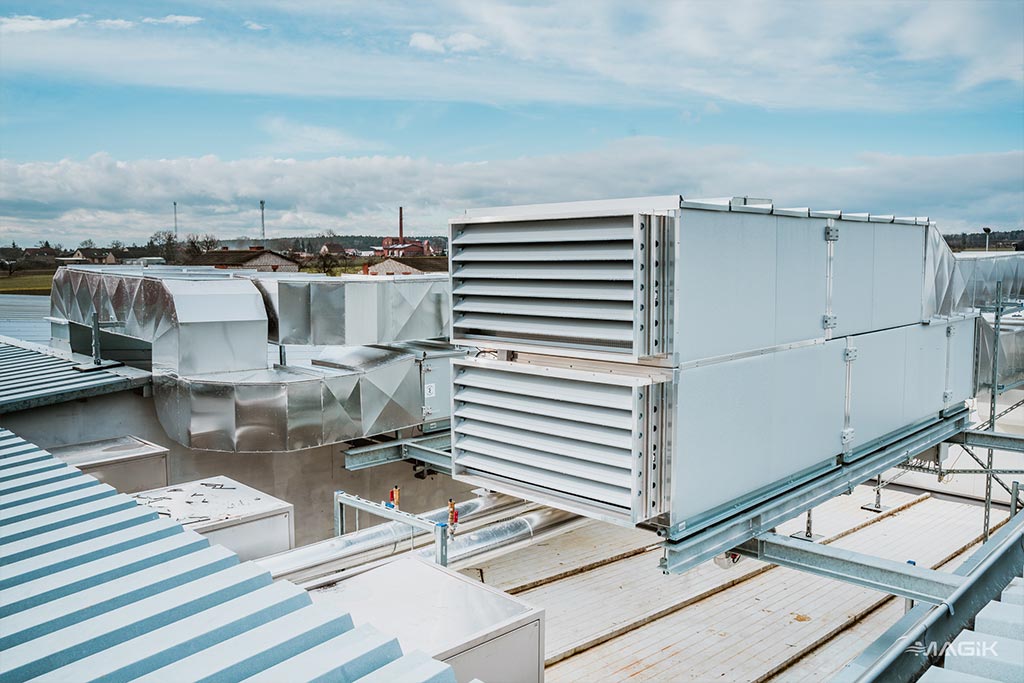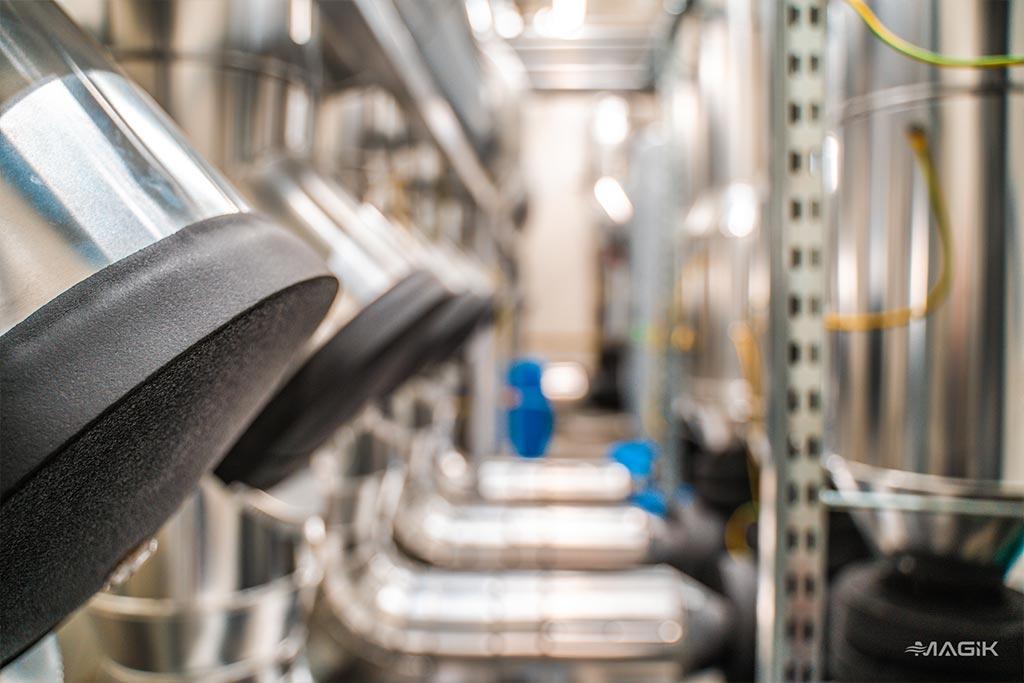 Meat Processing Plant Kozlowski
Wielichowo-Wieś, Poland
The company Meat Processing plant Kozlowski Sp. z o.o. was established in 1992. It is located in the south-western part of the Greater Poland Province in the town of Wielichowo-Wies. In 2020, we have completed work resulting in the creation of a complete technological systems installation.
---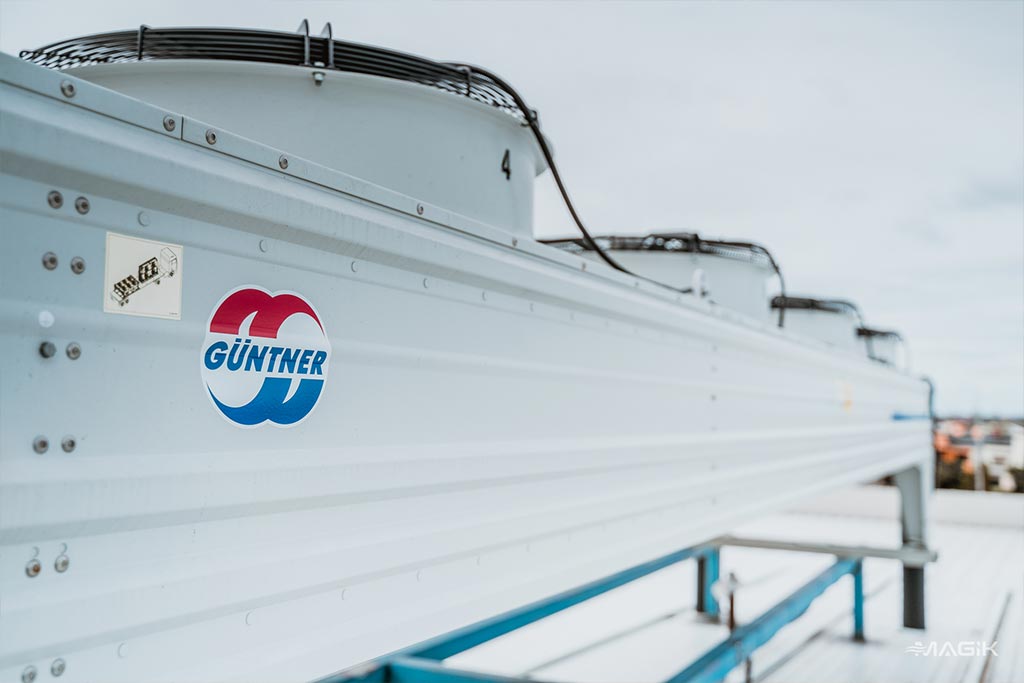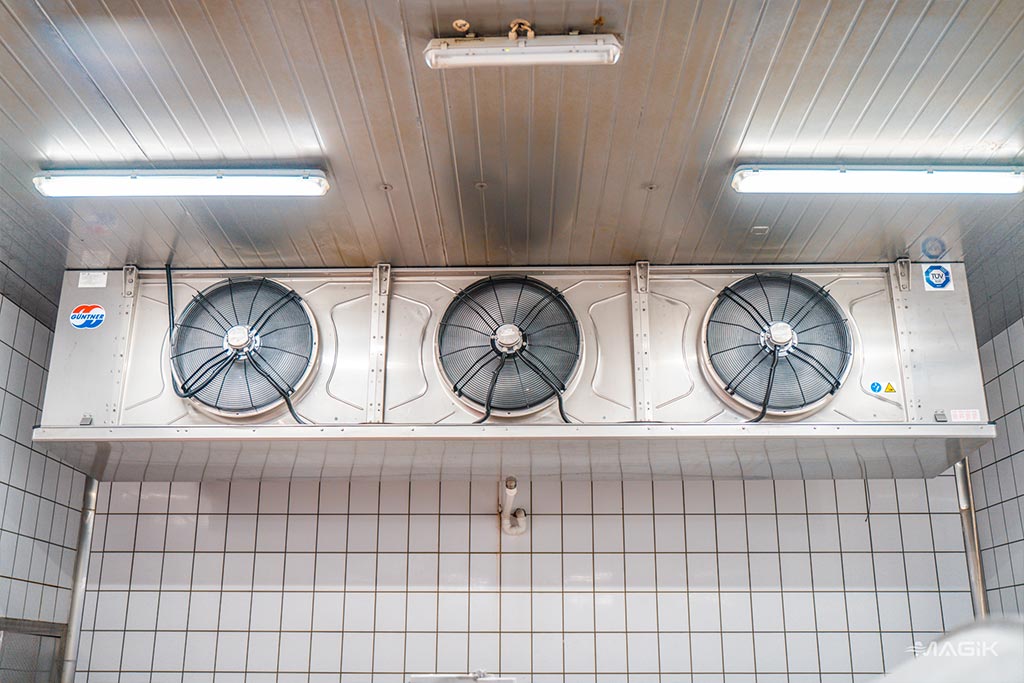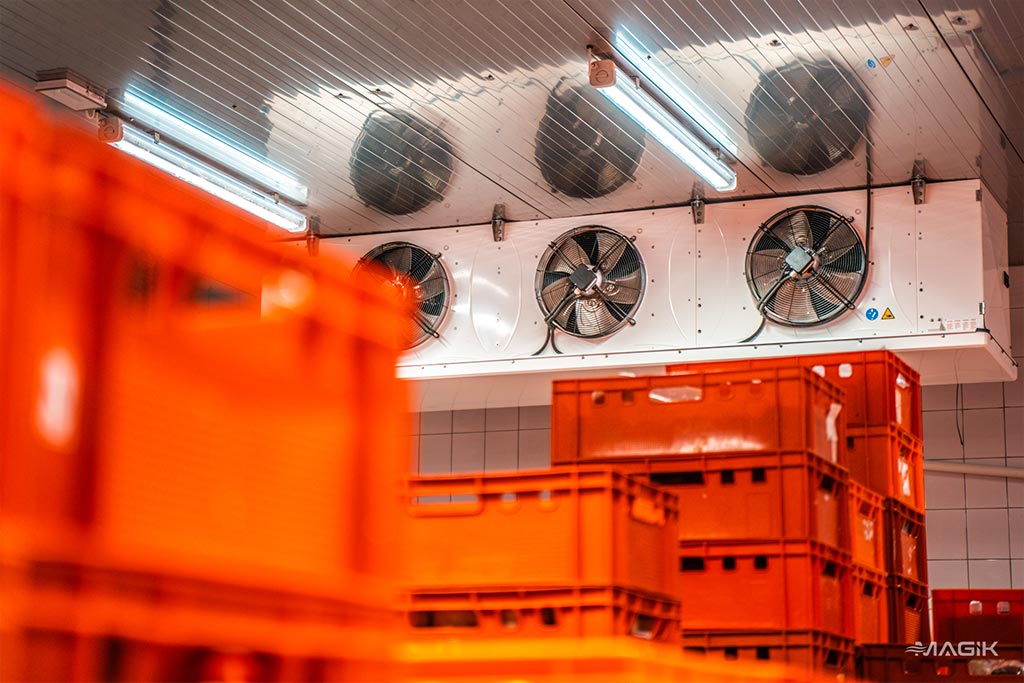 Meat Processing Plant Matro
Rawicz, Poland
Because they use modern machines and devices, Meat Processing Plant MATRO guarantees high quality of production, and the products offered by the plant are appreciated by an increasing number of customers. In 2020, we made a complete technological systems installation in a new facility.
---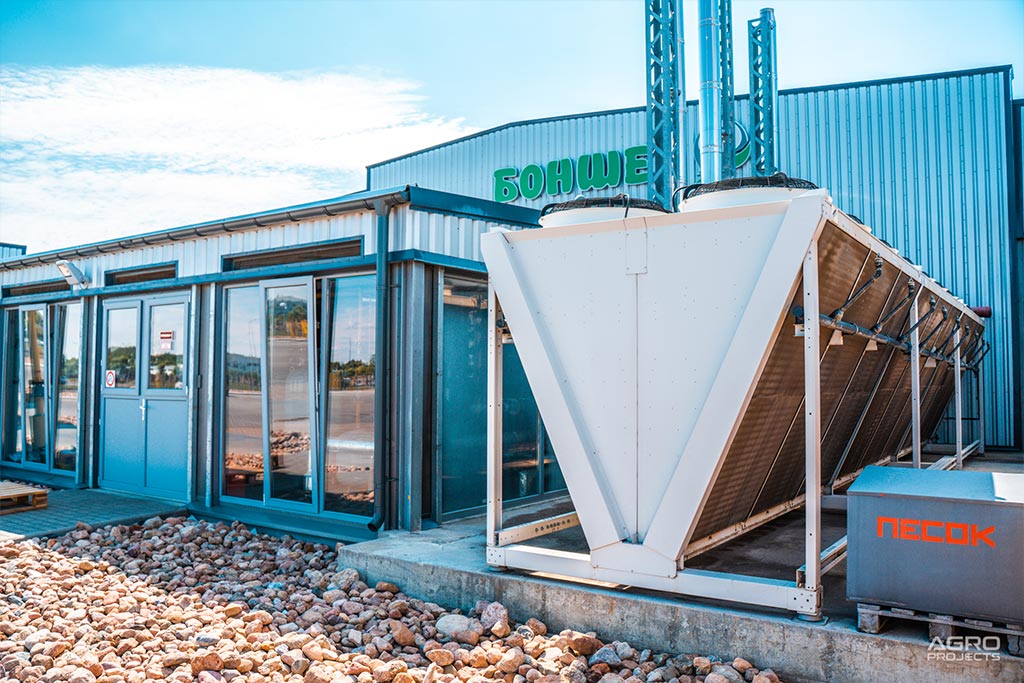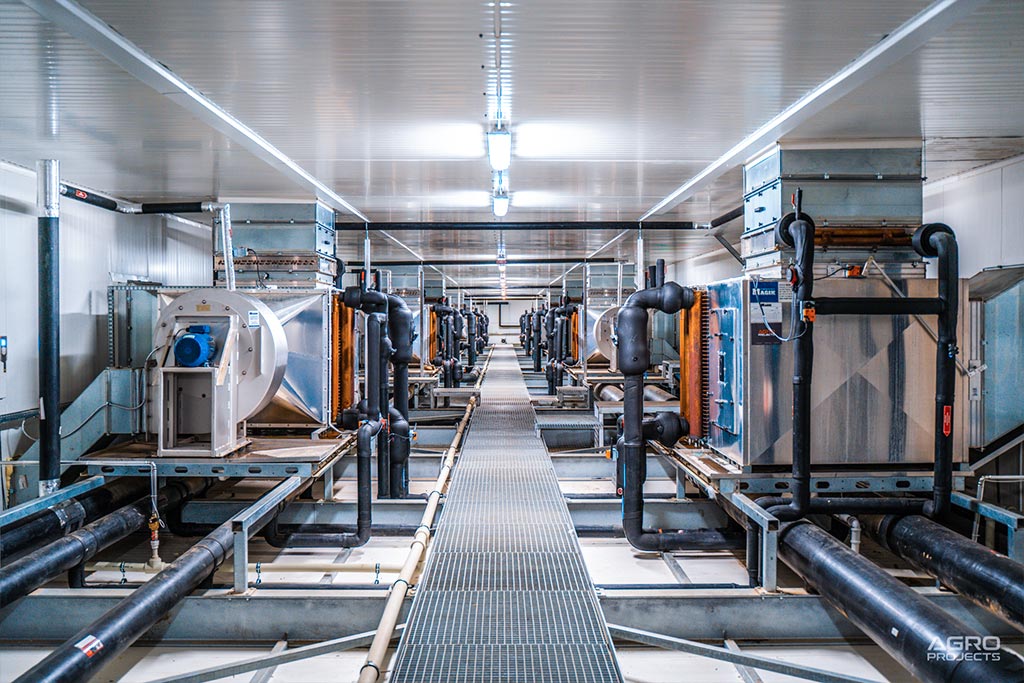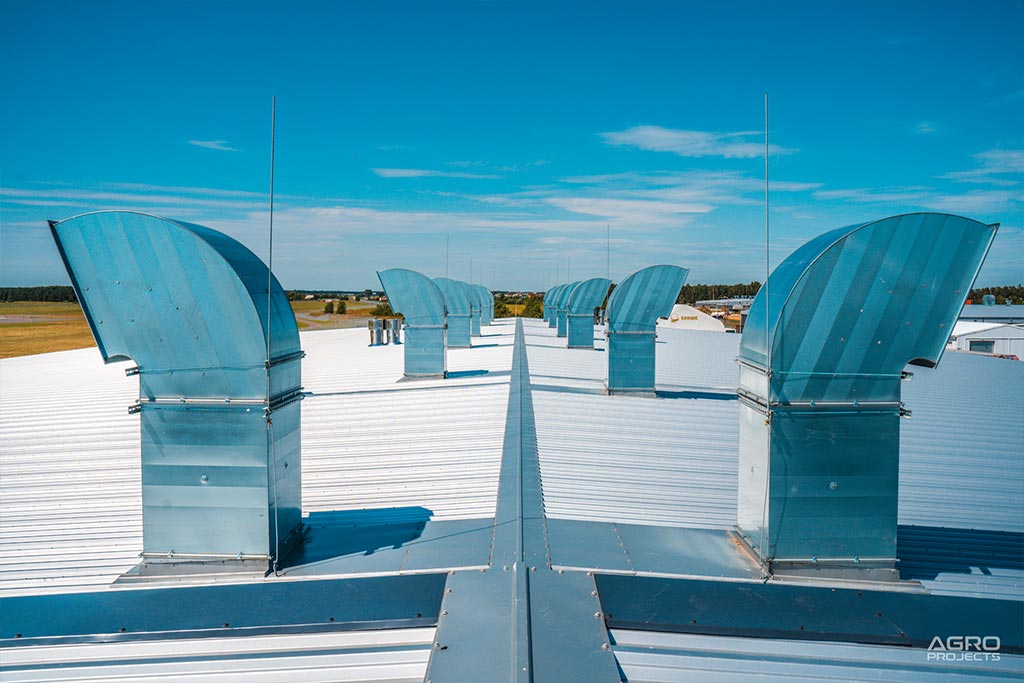 Bonshe - Mushroom Farm
Brest, Belarus
In 2015 we started cooperation with the largest mushroom producer in Belarus and we continue to this day. We regularly deliver technological equipment to their other facilities. We are currently planning a partnership construction of a large distribution center for all the existing Bonshe mushroom farms.
---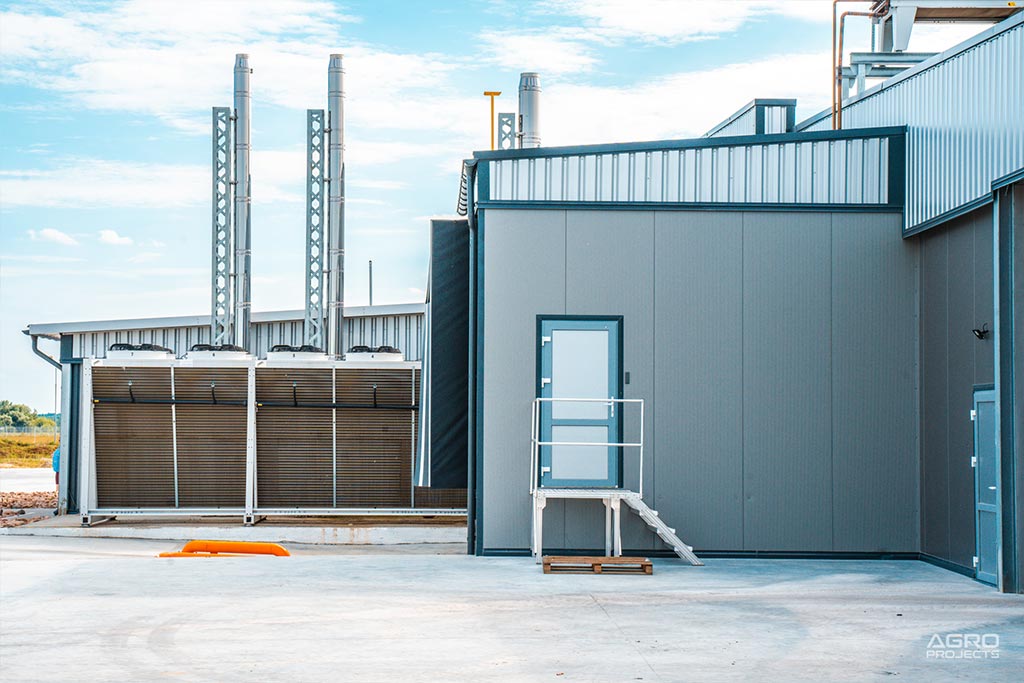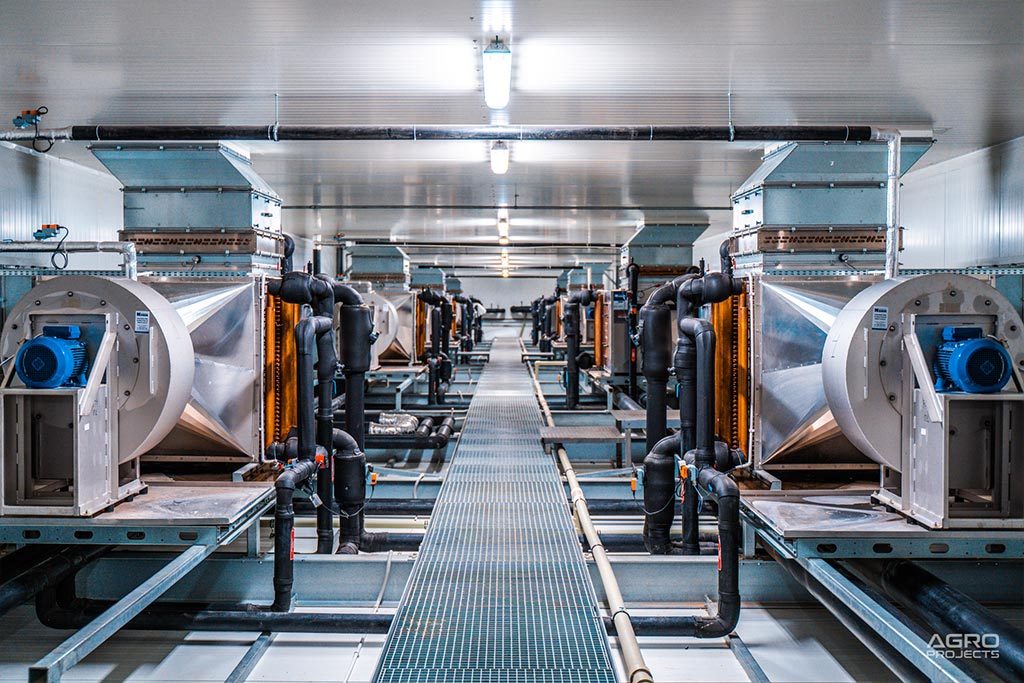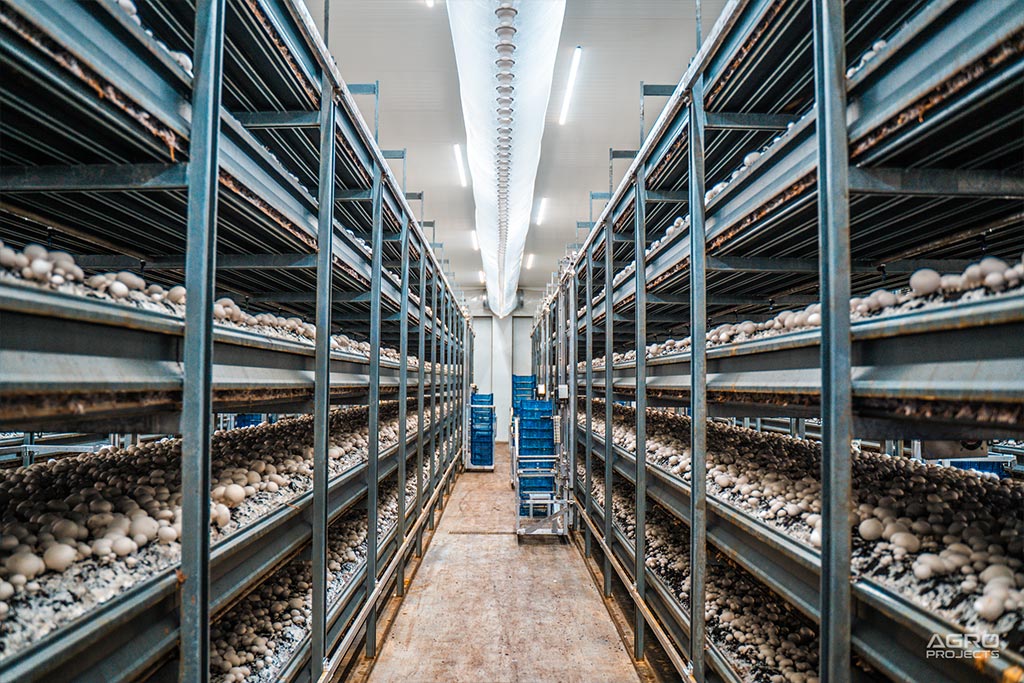 Grzybowy Raj - Mushroom Farm
Brest, Belarus
In the beginning of 2020, the construction of a mushroom farm with 12 growing rooms at 723 m2 each of cultivation area in the Brest free economic zone was completed. The maximum annual mushroom Production is about 2,700,000 kg.
---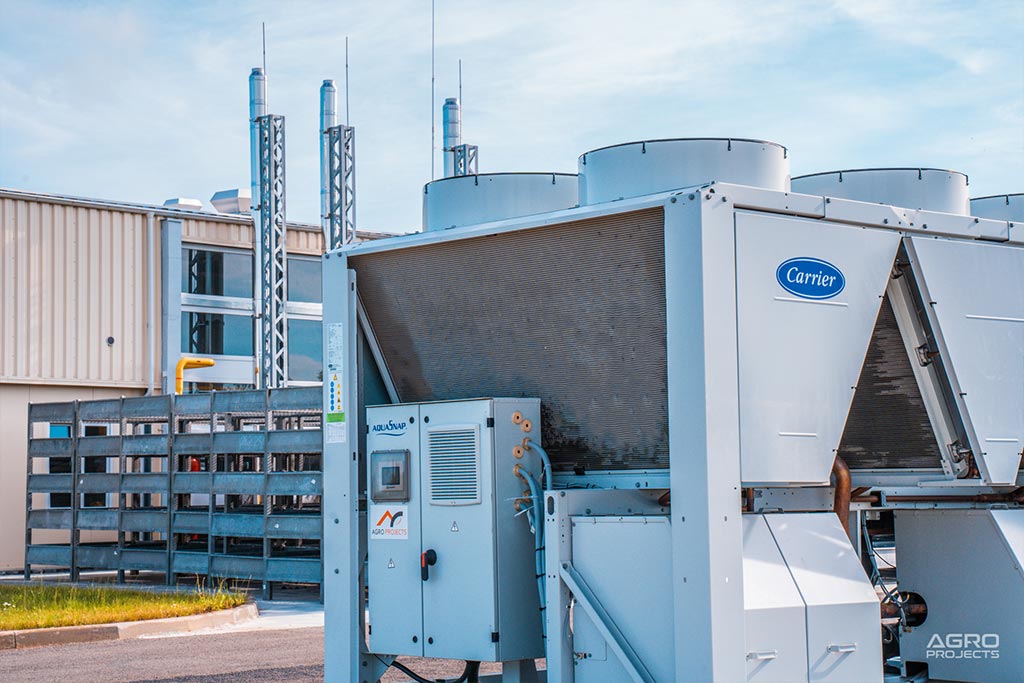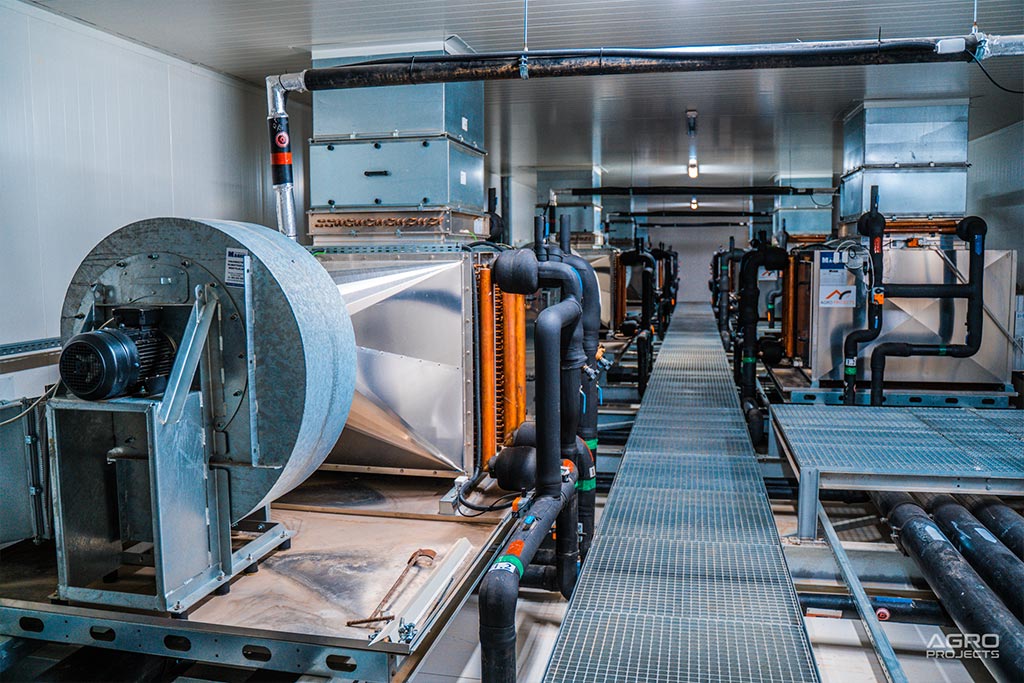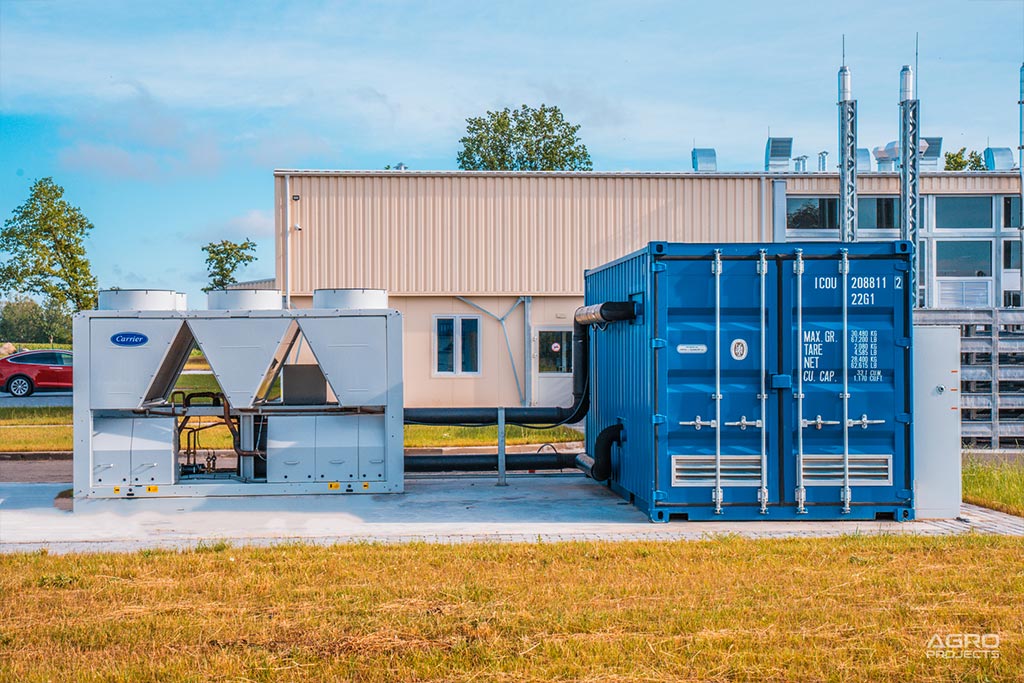 Fabrika-Gribow - Mushroom Farm
Aleksandrowo, Belarus
This facility consists of 7 growing rooms at 460 m2 each, when grown on the 4th phase of compost, with the possibility of switching to the 3rd phase to get 530 m2 of cultivation area into one growing room. The first stage of the mushroom farm was completed and opened in 2019.
---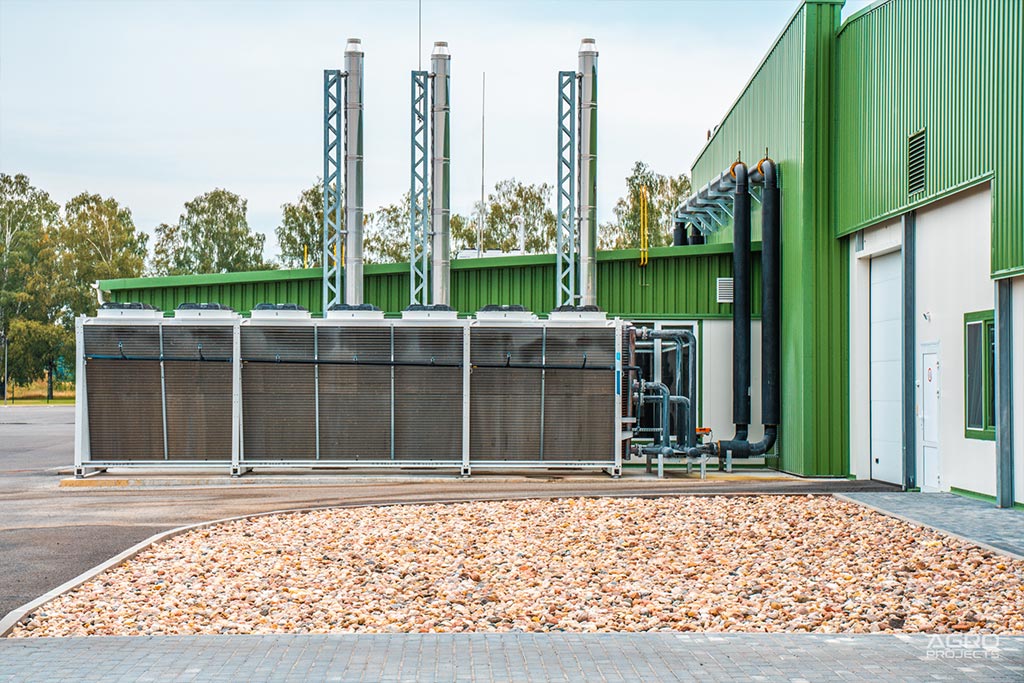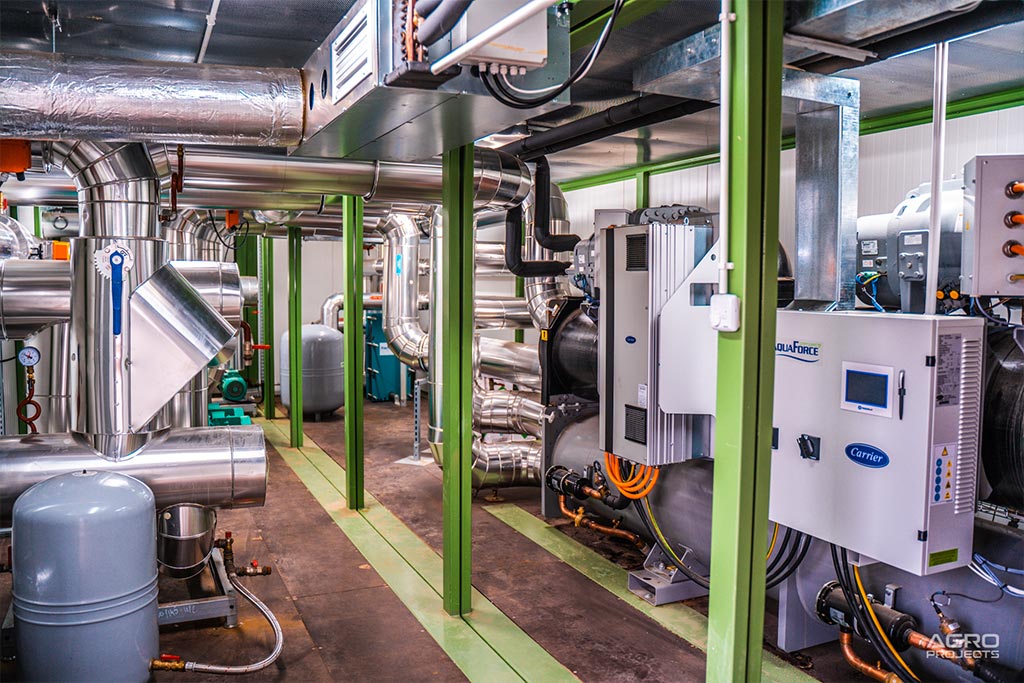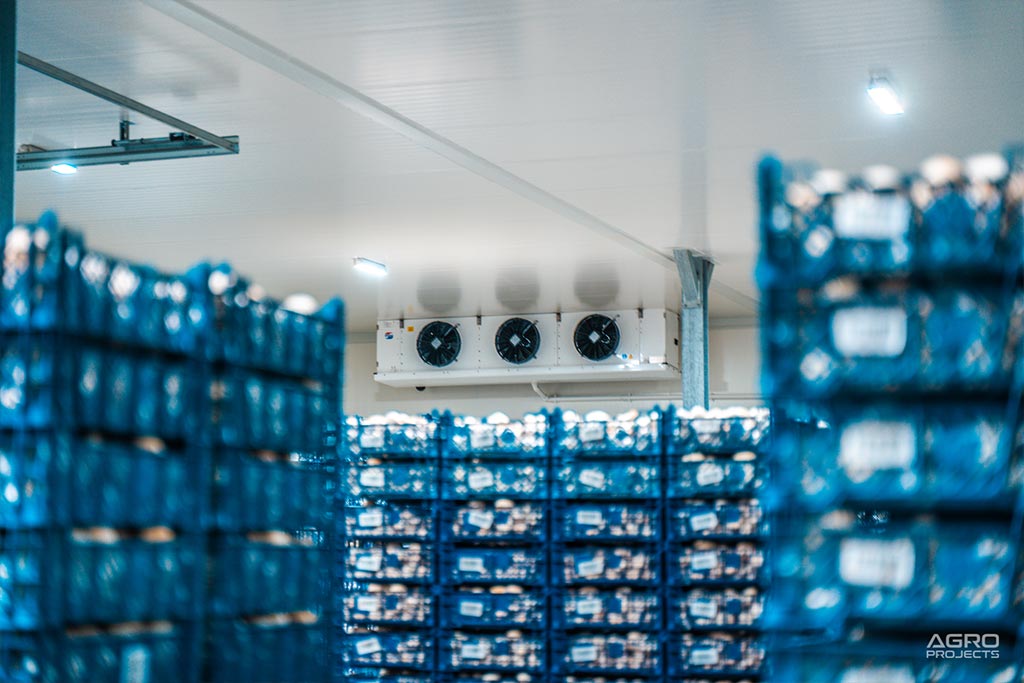 Logal Bio - Mushroom Farm
Szczuczyn, Belarus
The first facility with a maximum annual production of 2,700,000 kg of mushroom was completed in October 2018, and the second one with the same production capacities was turned over to the Client in September 2019.
---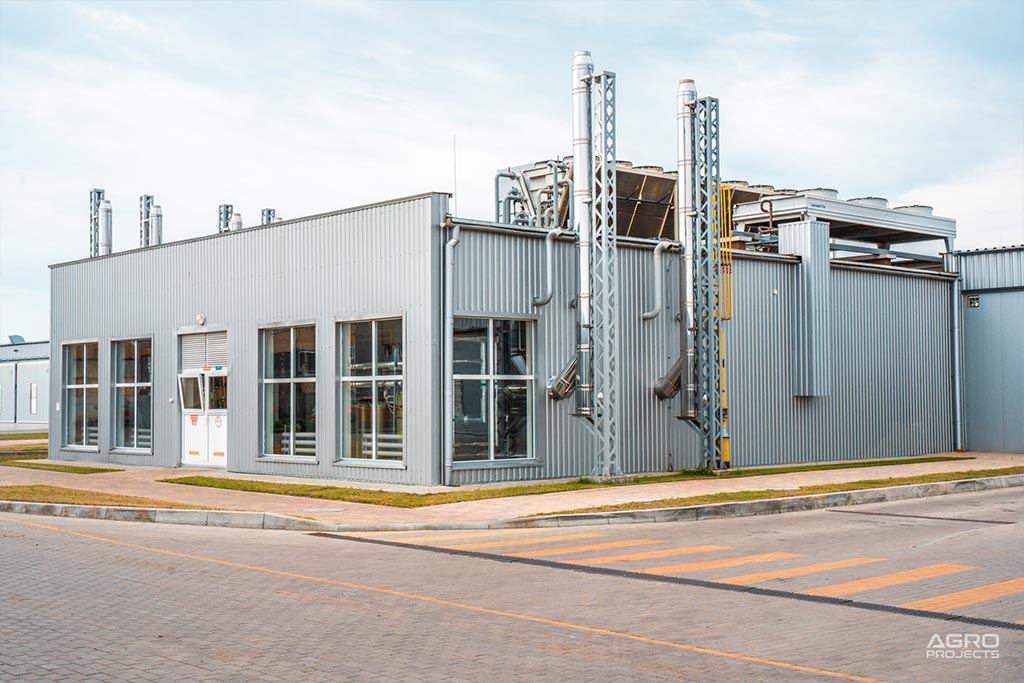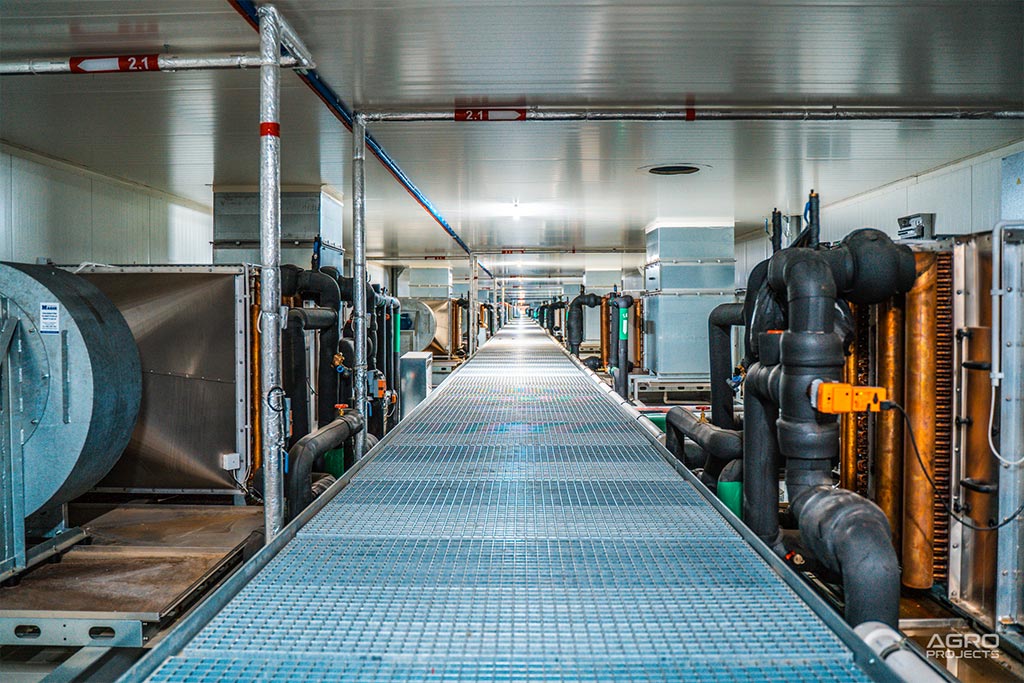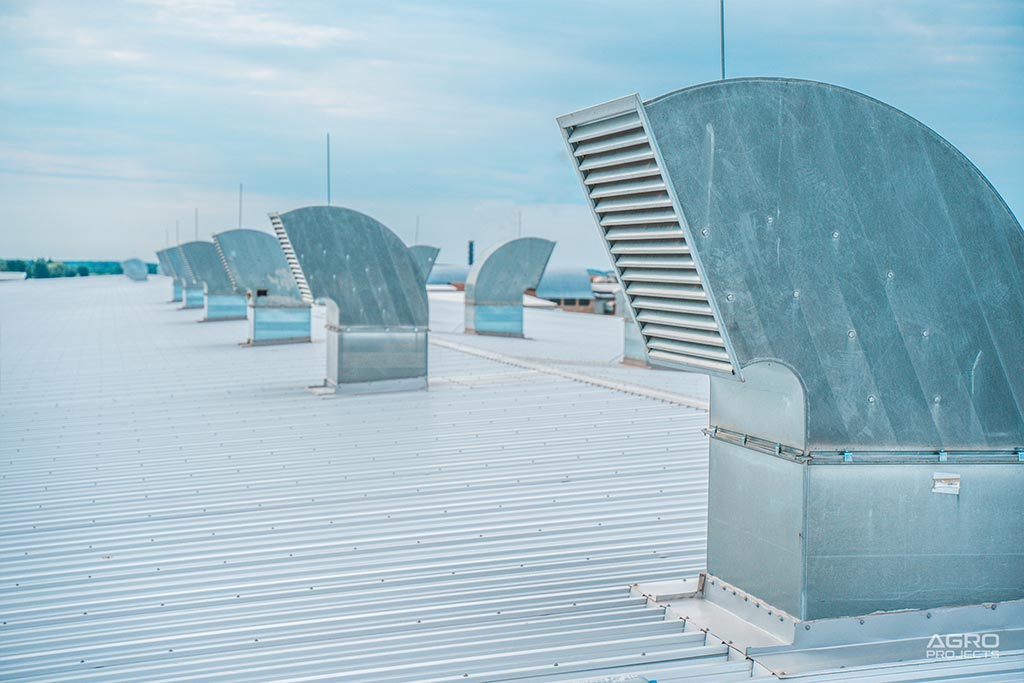 Gribnaja Strana - Mushroom Farm
Baranowice, Belarus
A new mushroom farm, which consists of 40 growing room at 723 m2 each, a technological area with a large cooling room, 4 shockers, a mushroom packing line and a huge chilled water machinery room located in a separate building.
Are you looking for a reliable technological partner?
Contact us and see how we can help you